Mortgage Broker vs Mortgage Specialist.
broker vs specialist: what's the difference?
To most consumers outside of the mortgage space, the terms "mortgage broker" and "mortgage specialist" would seem interchangeable – but they aren't. As a potential homeowner, the differences are more important than you might think.
First and foremost, it is important to understand the definition of these groups before looking at the major differences. Mortgage brokers belong to an independent firm. This allows them unique access to rates and offers from various lenders' (banks, credit unions, private lenders and alternative options). Conversely, a mortgage specialist is employed by a single lender and works to sell that particular institution's products.
BENEFITS OF WORKING WITH A MORTGAGE BROKER:
1. MORTGAGE BROKERS WORK FOR YOU!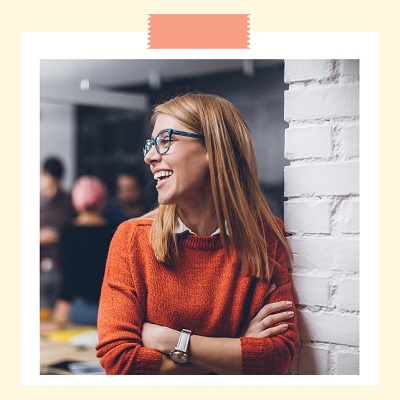 Published by DLC marketing team